5 hours of Photography tuition. $340pp. By multi Award winning Photographers Mike Langford or Jackie Ranken.
On this Photo Safari we have access to the area at the start of the famous Routeburn Track. Mike or Jackie will take advantage of the picturesque rivers and streams to teach you the slow and fast shutter speed techniques that advanced photographers use to make the moving water look interesting and different from how the eye sees it. This is also a wonderful area to learn about macro photography. Where you can photograph very small details and find fascinating compositions that exist in nature.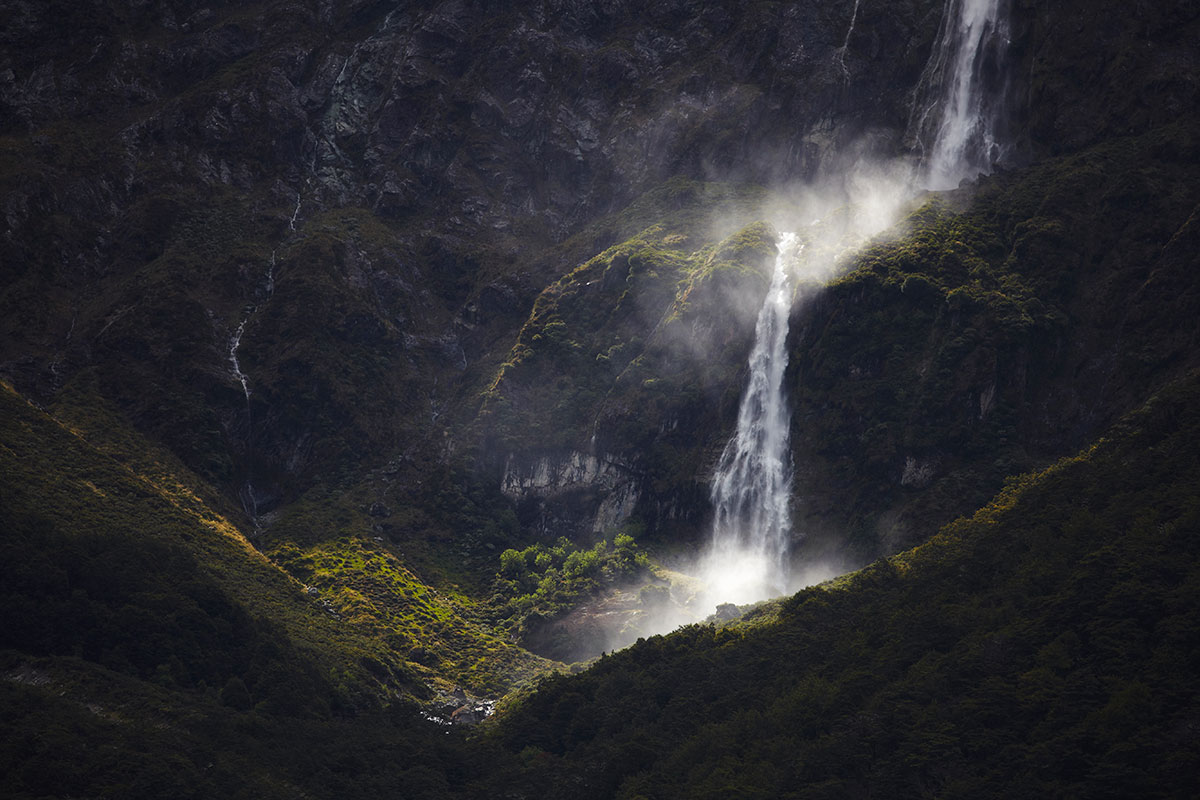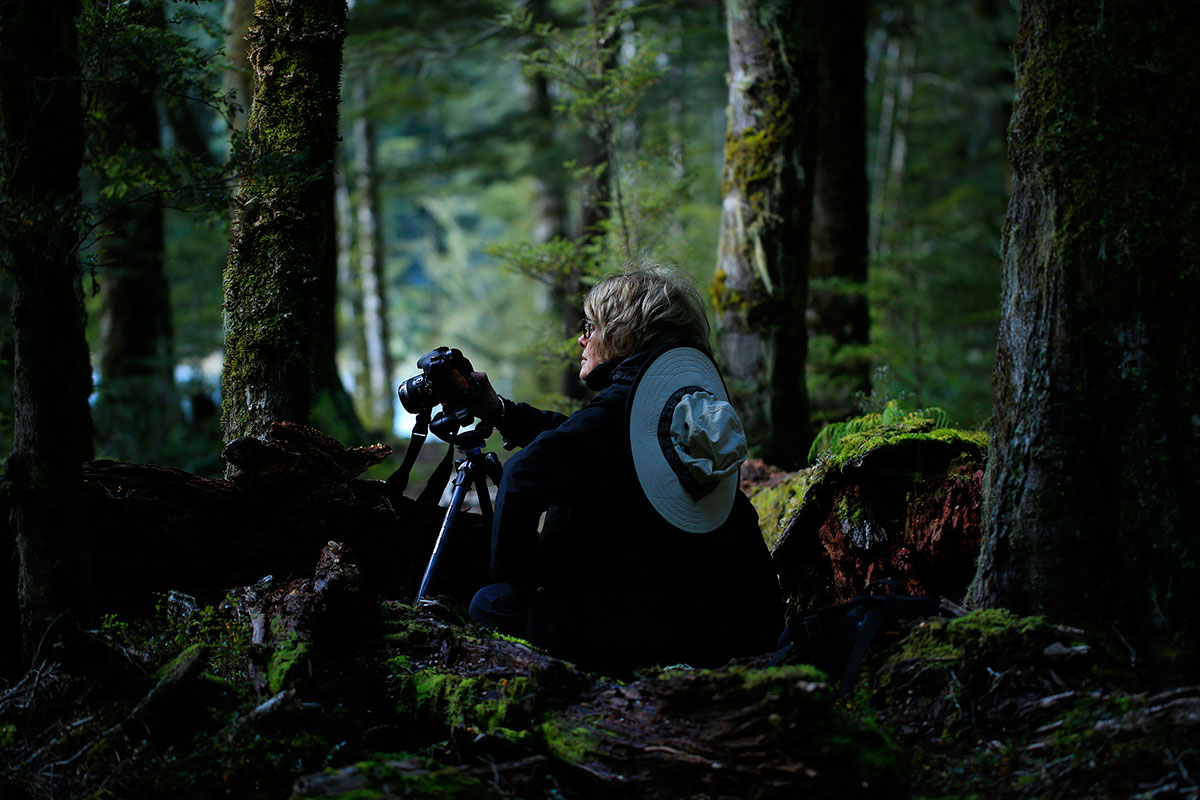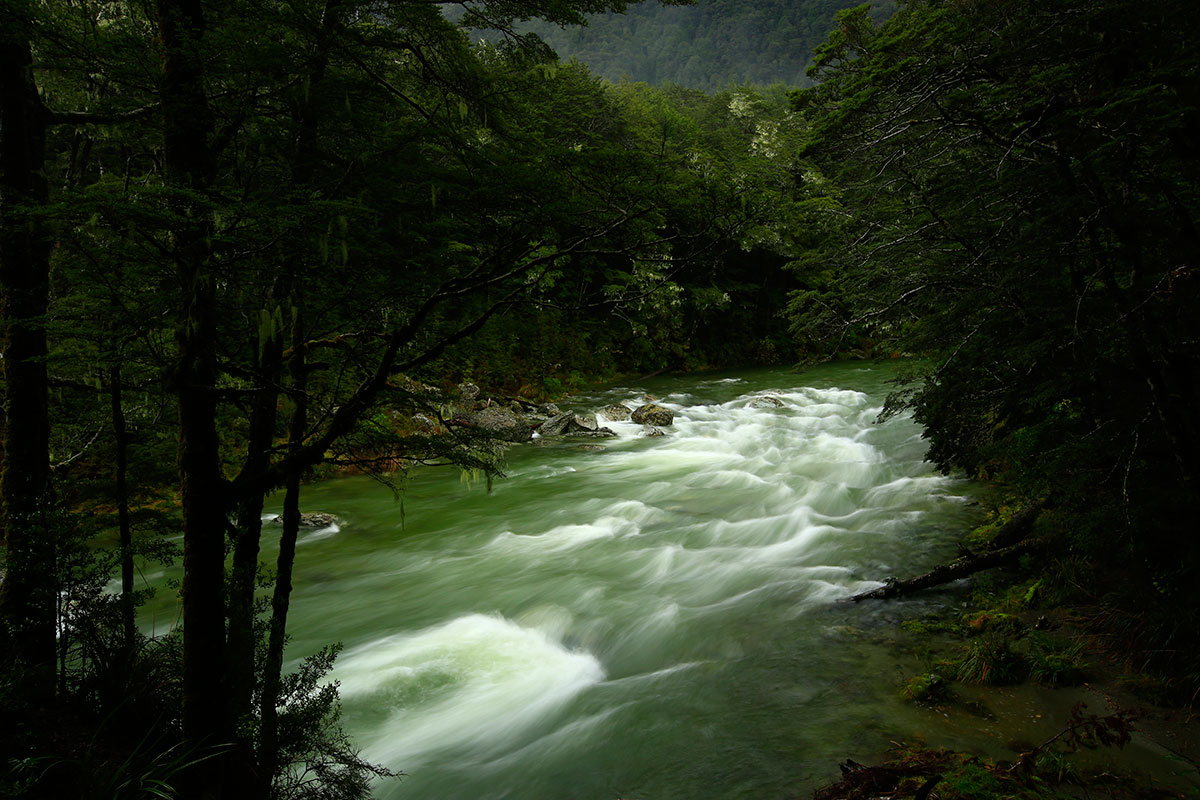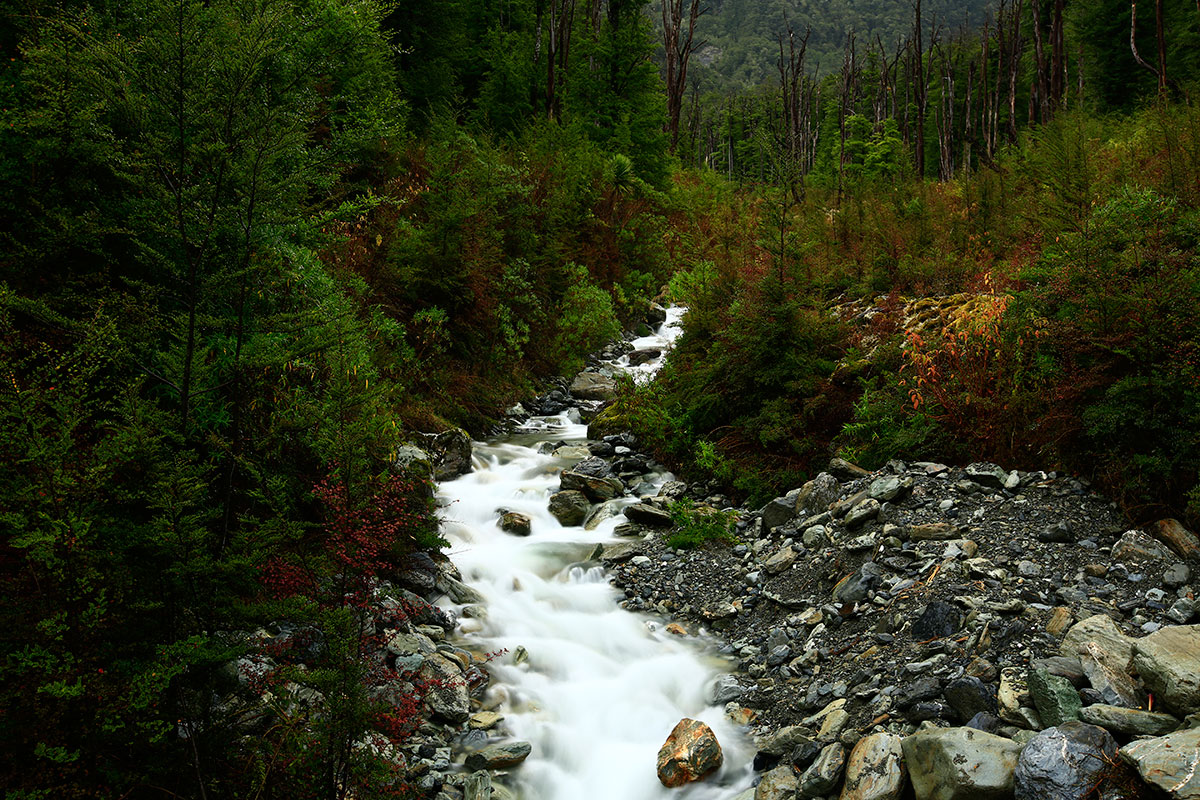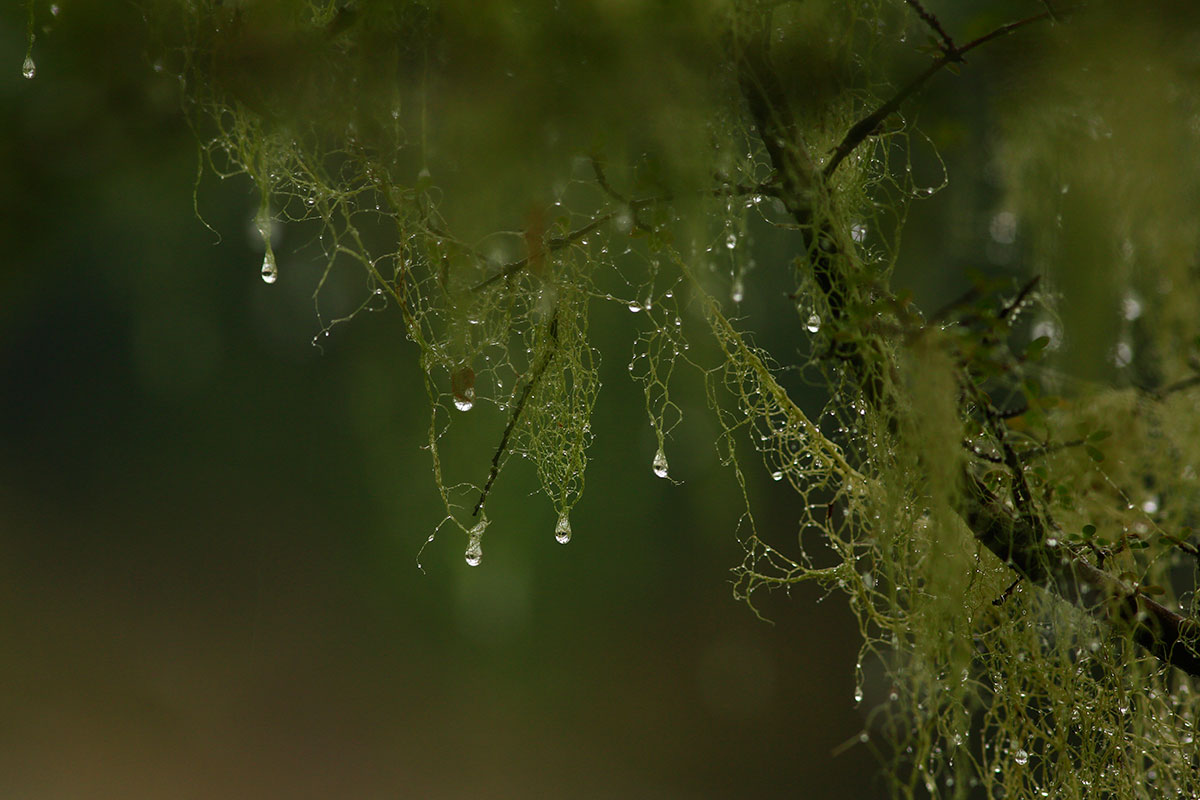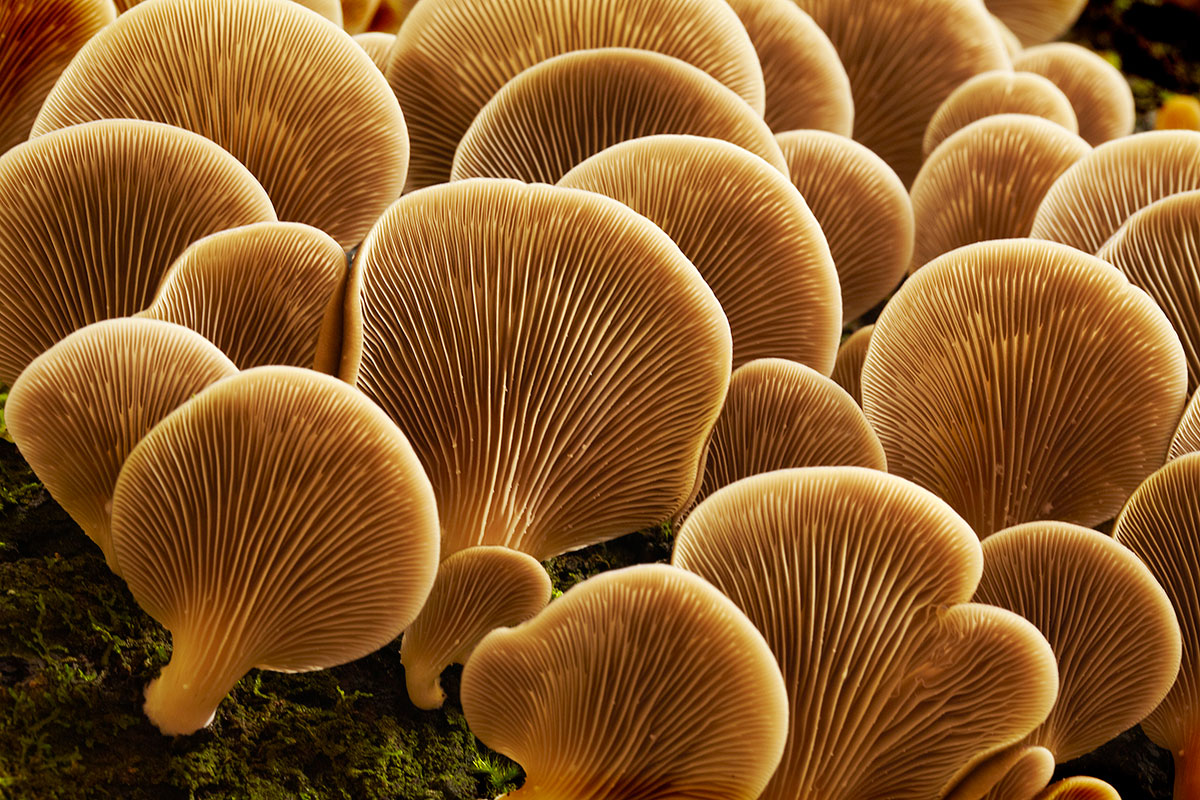 Your tutors Mike Langford or Jackie Ranken will help you learn how to take your camera off automatic and fully utilize your DSLR camera in a creative and experimental way. The day is spend photographing in places suited to the weather conditions, allowing everyone time and circumstance to express their own vision, and at the same time receive constructive and appropriate critiques of their images.
We have EOS 750D, 70D and 6D Canon DSLR cameras available for use as well as extra lenses (10-22mm, macro 60mm/100m or 70-300mm)
Like our other Photo Safaris, the Routeburn trip is run on demand with a minimum of two and a maximum of four per vehicle/tutor. This low tutor to student ratio allows us to provide immediate and appropriate feedback to each student. )
What you'll Need
hat, walking shoes and clothes that suit the weather
water bottle
sun screen
insect repellent