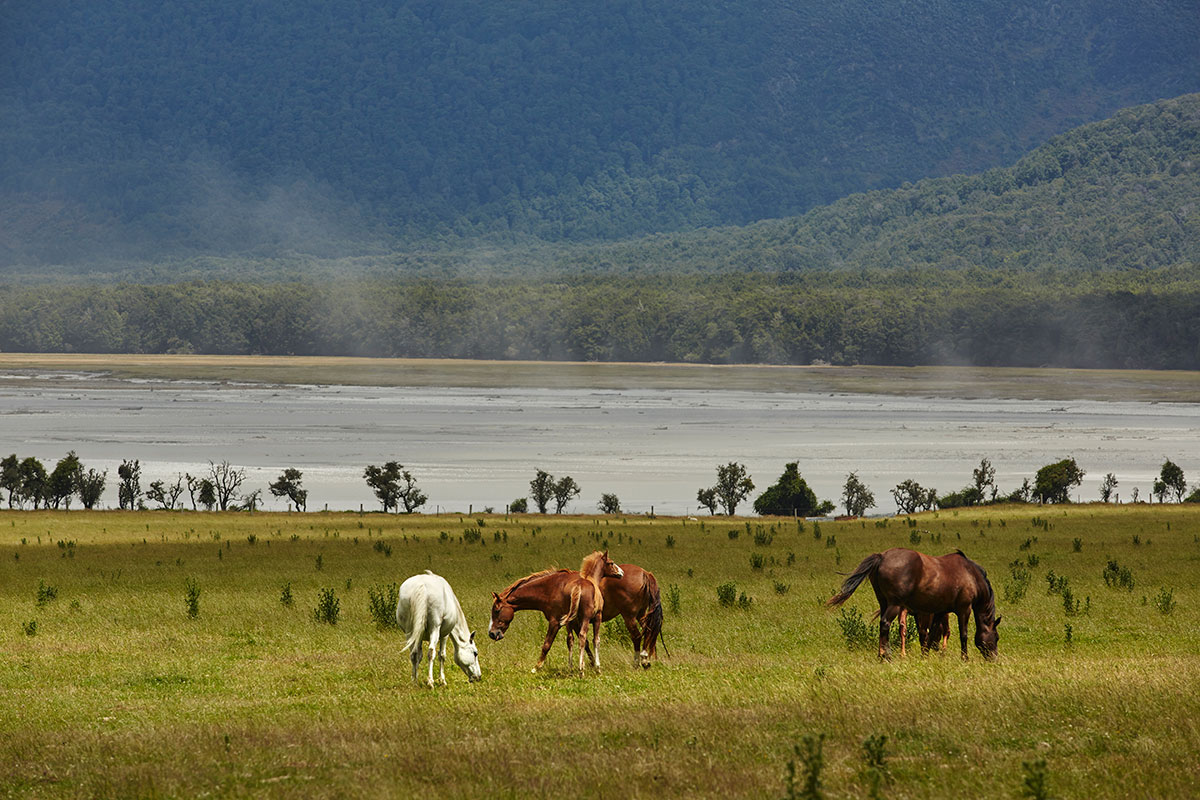 5 HOURS OF PHOTOGRAPHY GUIDING + TUITION. $380.00 PER PERSON OR
TAKE UP TO FOUR PHOTOGRAPHERS FOR NZ$1020.00
YOUR GUIDES ARE AWARD WINNING PHOTOGRAPHERS MIKE LANGFORD OR JACKIE RANKEN.
This four wheel drive safari offers plenty of photo opportunities in any weather. From wide open vistas to creeks and streams winding through the valley floor to ancient forests, the Paradise Valley is a photographer's dream. Many movies locations have been found here including: Lord or the Rings, Narnia, Wolverine and Vertical Limit.
The Safari will help you learn new ways of seeing and become more aware of your 'inner artist' while experiencing unique and awe inspiring scenery.
Your tutors Mike Langford or Jackie Ranken will help you learn how to take your camera off automatic and fully utilise your camera in a creative and experimental way. The day is spent photographing in places suited to the weather conditions, allowing everyone time and circumstance to express their own vision, and at the same time receive constructive and appropriate critiques of their images.
Canon EOS 7DMKII, 70D, 80D cameras available on request (at no extra cost) as well as Canon DSLR lenses (10-22mm wide angle, 60mm/100m macro or 70-200mm telephoto lens), tripods and filters.
Departure times can be customised to suit your photographic goals.
Price includes: Travel, tuition, photography notes and a hot drink and muffin.
Summer
24 September-3 April 1.00pm-6.00pm
Winter
4 April - 25 September 12.00pm- 5.00pm
The Paradise Valley has many great locations that allow Mike or Jackie to teach how to get the best out of your camera. How to master those tricky lighting situations and make photographs that are expressive and powerful.
What you'll Need
hat, walking shoes and clothes that suit the weather

water bottle

sun screen

insect repellent