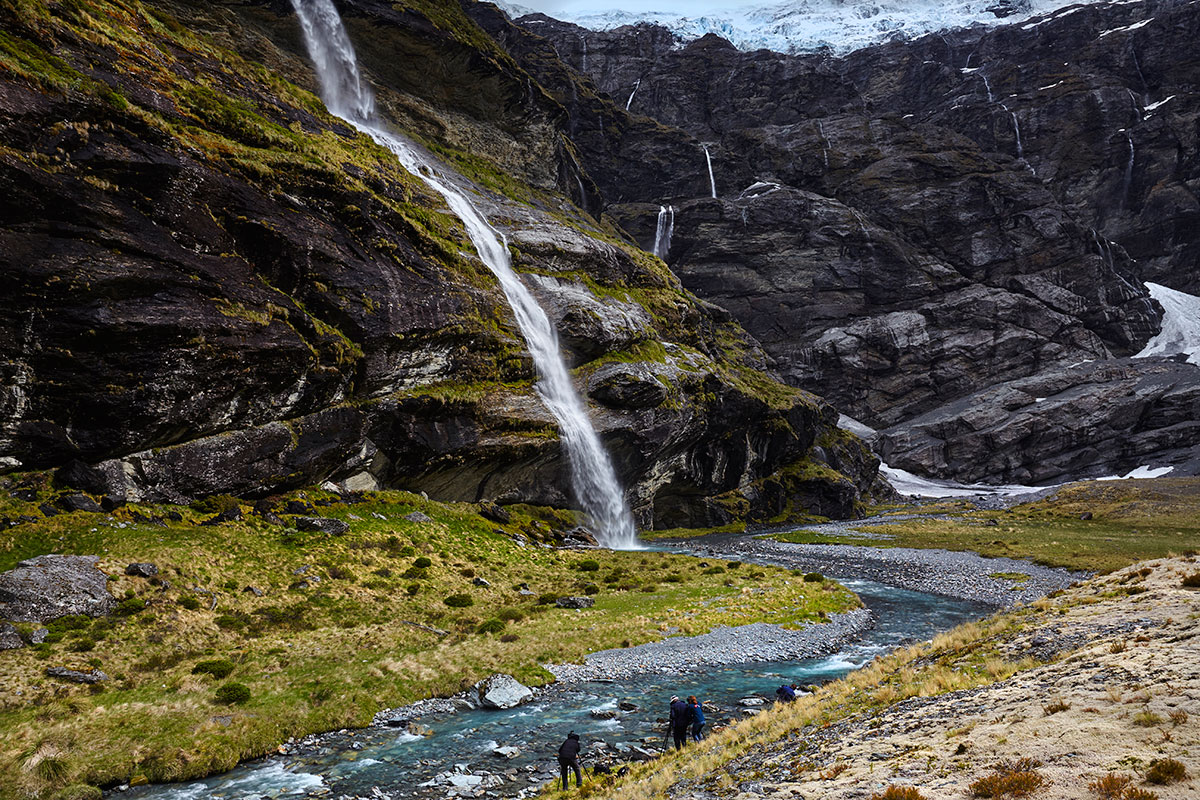 5-8 hours of Photography tuition. Price on application.
By multi Award winning Photographers Mike Langford or Jackie Ranken.
This area is one of the most superb areas to photograph. In the solitude you will be surrounded by cascading waterfalls that come off the Earnslaw Glacier. Many scenes from Perter Jackson's movie The Hobbit were made here.
Many hours can be spent exploring new techniques and finding new ways to photograph. The images on this page were are testament to Earnslaw Burns beauty.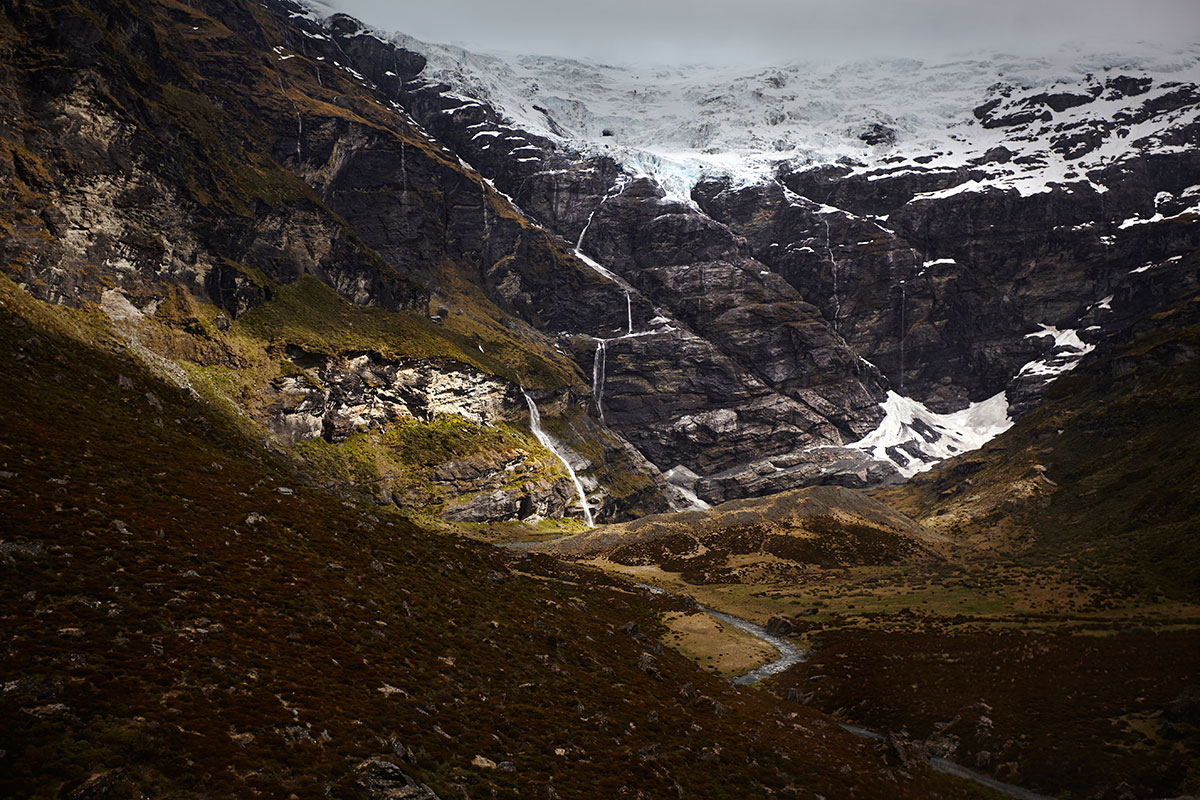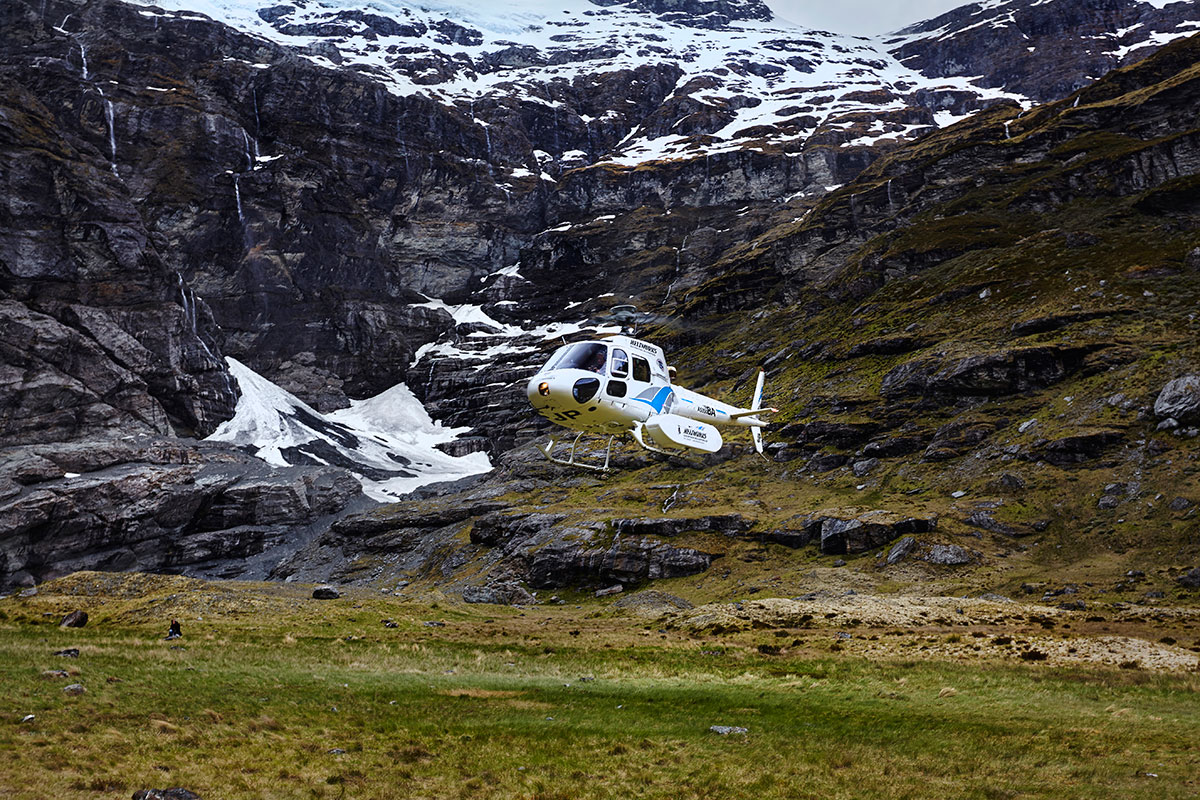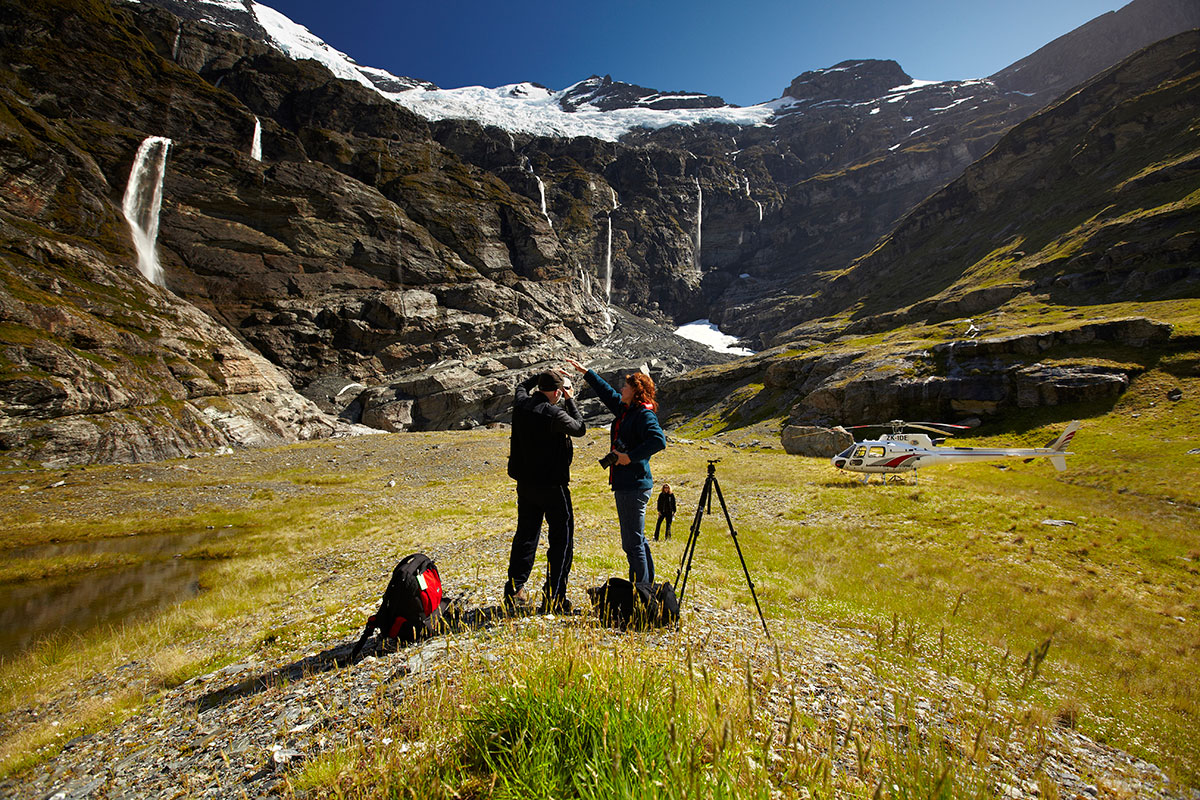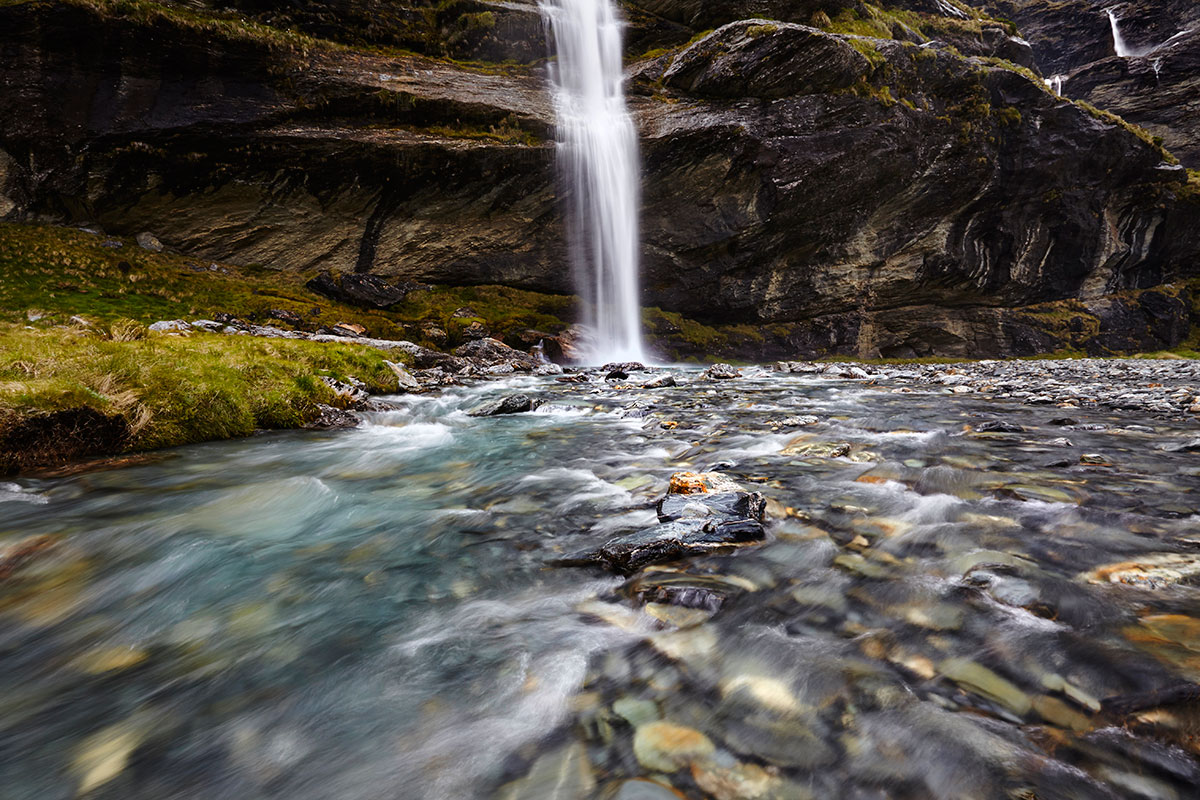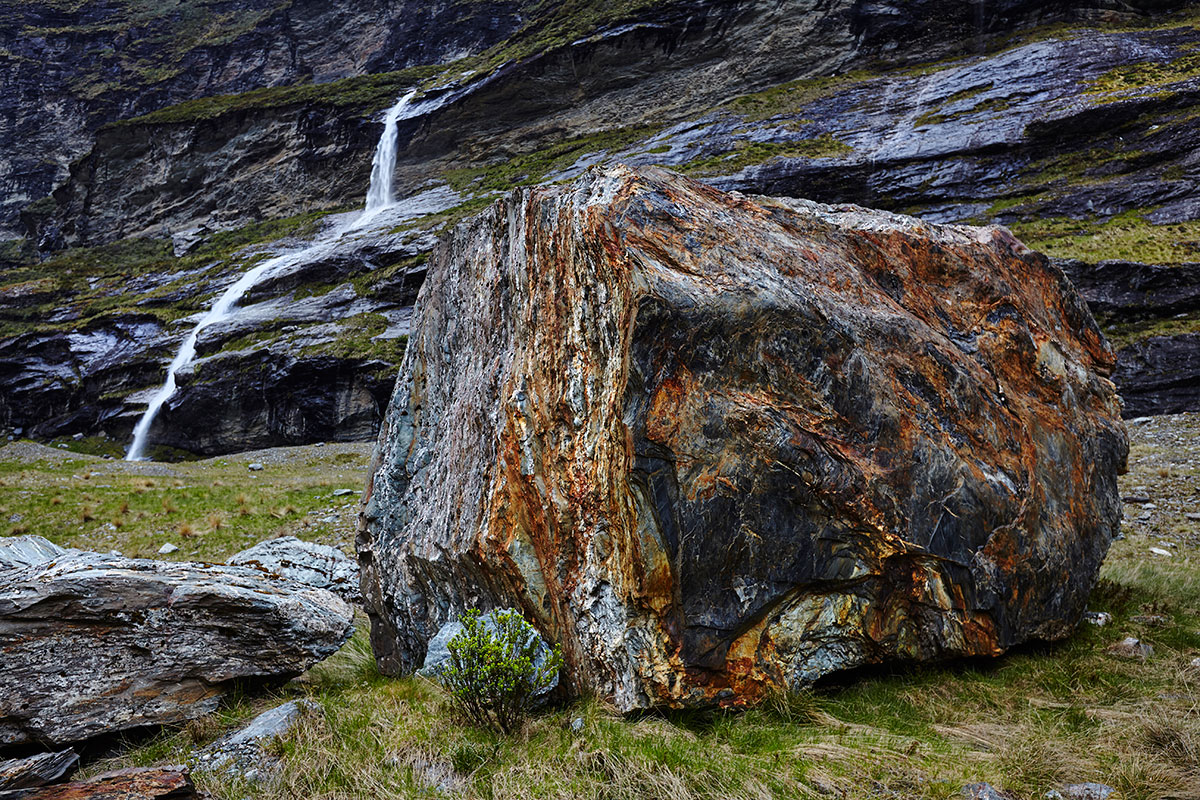 Mike and Jackie have Canon EOS 750D and 7oD cameras available for use as well as extra lenses (10-22mm, macro 60mm/ 100m or 70-300mm)
Please let us know if you are interested in this Heli Photo Safari.
What you'll Need
hat, walking shoes and clothes that suit the weather
water bottle
sun screen
insect repellent